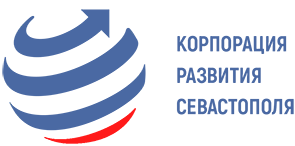 Development Institution – JSC "Corporation for development of Sevastopol"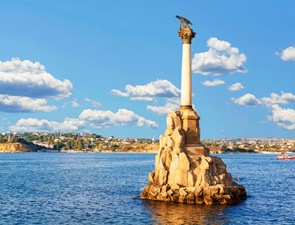 JSC "Corporation for development of Sevastopol" is an institution of regional development established by the Government of Sevastopol with an aim of shaping a favorable investment climate, identifying and supporting basic and promising growing points of the region.
The Corporation is governed by the principle of rewarding mutually beneficial partnership and targeted at building efficient balanced communications with project initiators and potential investors with an aim of promoting economic development of the region.

Corporation's Mission:
Assistance in implementation of investment projects aimed at enhancing the level of socio-economic development of the city of Sevastopol, promoting a positive image of the city improving its investment attractiveness.

Corporation's objectives:
Screening and evaluation of investment projects;
Initiation and structuring investment projects;
Development of concepts, business-plans, programs for implementation of industry-specific and infrastructure projects;
Organization of economic and legal consultancy in preparation of investment projects;
Preparation of expert opinions on investment projects;
Development of mechanisms of interaction of regional authorities and private investors within the framework of project implementation;
Providing assistance in obtaining public support, organization of fundraising of federal and regional budgets for implementation of investment projects;
Attraction of investors;
Long-term leasing out of the facilities established within the framework of investment projects;
Assistance to building relationships between investors and authorities;
Organization of public events;
Promotion of the city of Sevastopol on the investment market.
Corporation:

stands as a managing company of the public industrial park "Herakleidas" founded in the city of Sevastopol;

is a functional participant of city projects;

supervises large commercial investment projects;

provides services of financial and investment consulting for business.
Contacts